Your one stop shop for cloth nappies & accessories
Welcome to Kingdom of Fluff!
Inside you will find a vast selection of re-usable cloth nappies and accessories, from simple low-cost nappies to luxury embroidered nappies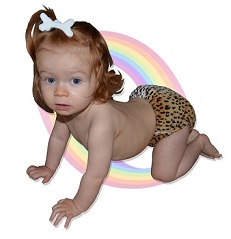 New to cloth nappies?
Not sure where to start?
Don't worry.
Our goal is to provide a re-usable nappy system to suit all tastes and budgets.
Why use cloth nappies?
Cloth nappies are:
kinder to baby
kinder to the environment
kinder to your pocket
For further information, have a look at our Cloth Nappy Advice page
* BANK HOLIDAY WEEKEND: Please note there will be no dispatch on Monday 22/04/19 due to the bank holiday. Orders received after 2.00pm on Friday 19/04/19 will be dispatched on Tuesday 23/04/19 *
Looking for a bargain? Why not check out our Clearance Section for some amazing offers? Prices already reduced on the website, no code needed :)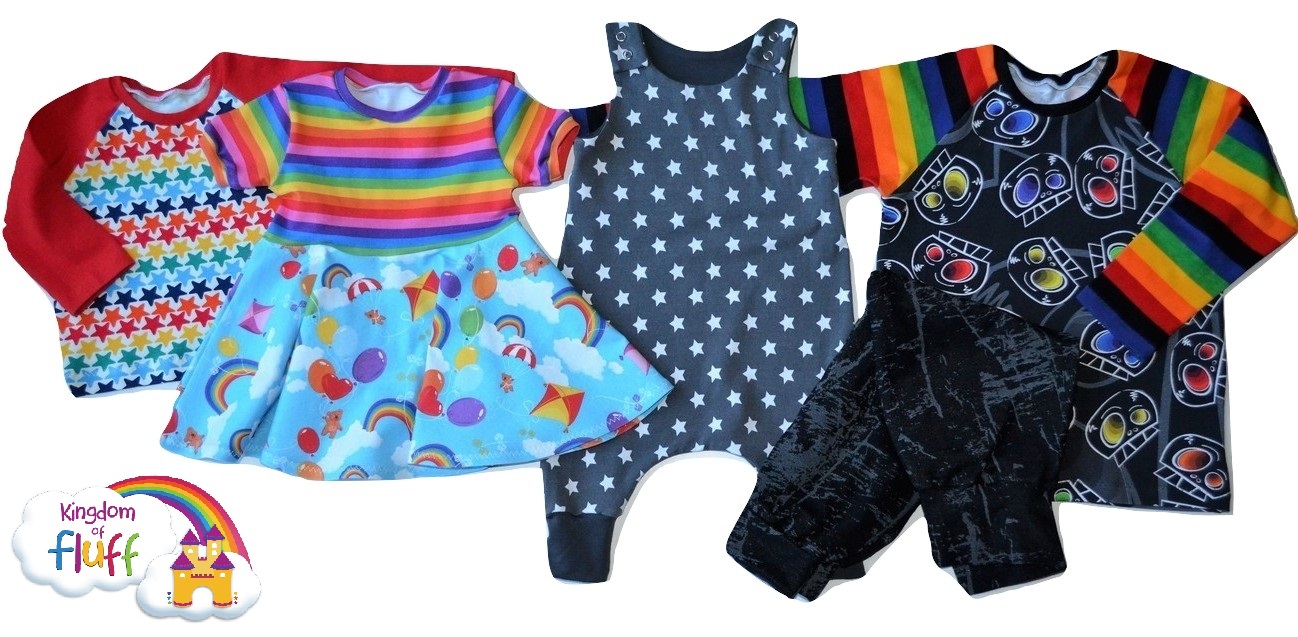 Did you know, we also sell hand-made clothing for your little ones? Check out our instock range here
Price-Match
Our Price Match promise means that if you find a product cheaper at another UK retailer, or have a discount code where you can buy it cheaper elsewhere, we will match that lower price or discount, including delivery, and will also give you 10% off your next order. Please see here for further information.
Special Offers:
We have added lots of stock into our Clearance Section: nappies, wraps, wet bags and more - take a look here More to be added soon!
Just Arrived:
Arriving 15/02/19: Smitten Blink Flip onesize wrap by Bumgenius. Available to buy now here but limited stock, so you will need to be quick!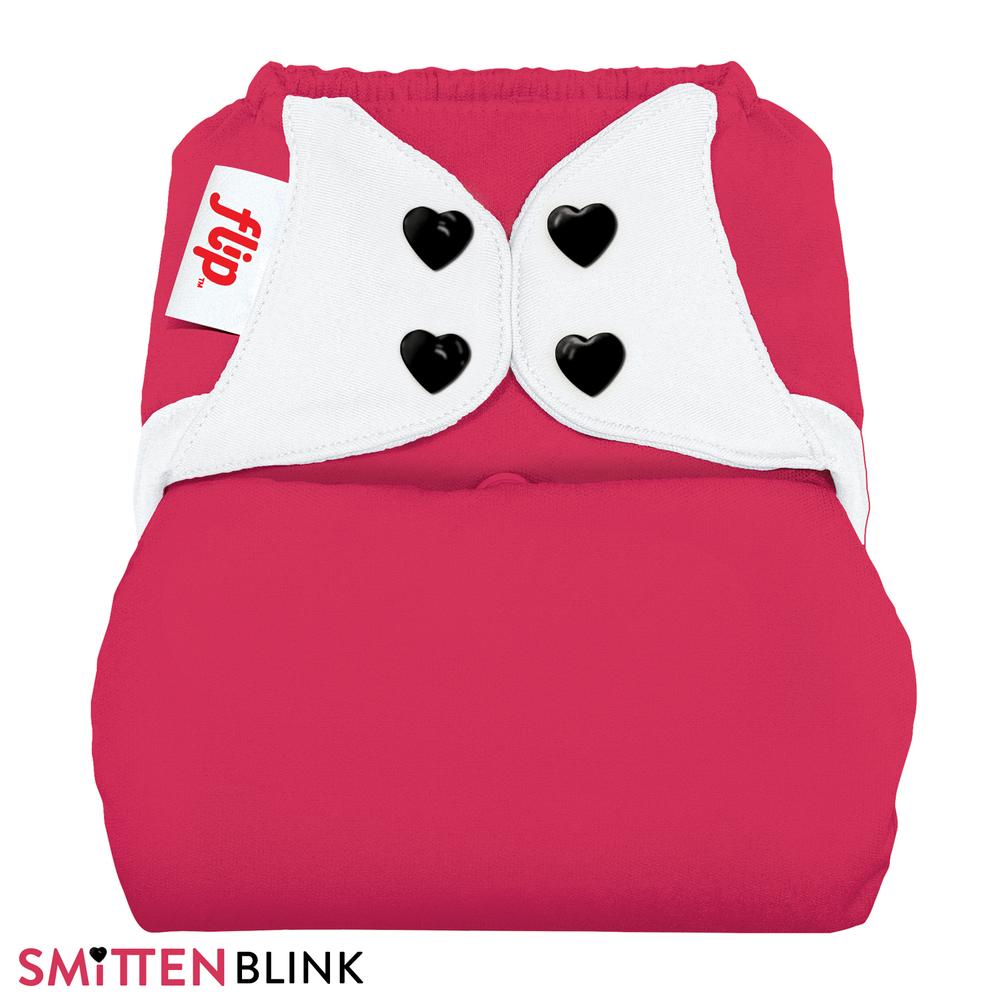 2 new colours from Grovia are now instock! Introducing Basil and Marsala!
If you are a Tokidoki fan, then you will love this limited edition print from Rumparooz/Kangacare: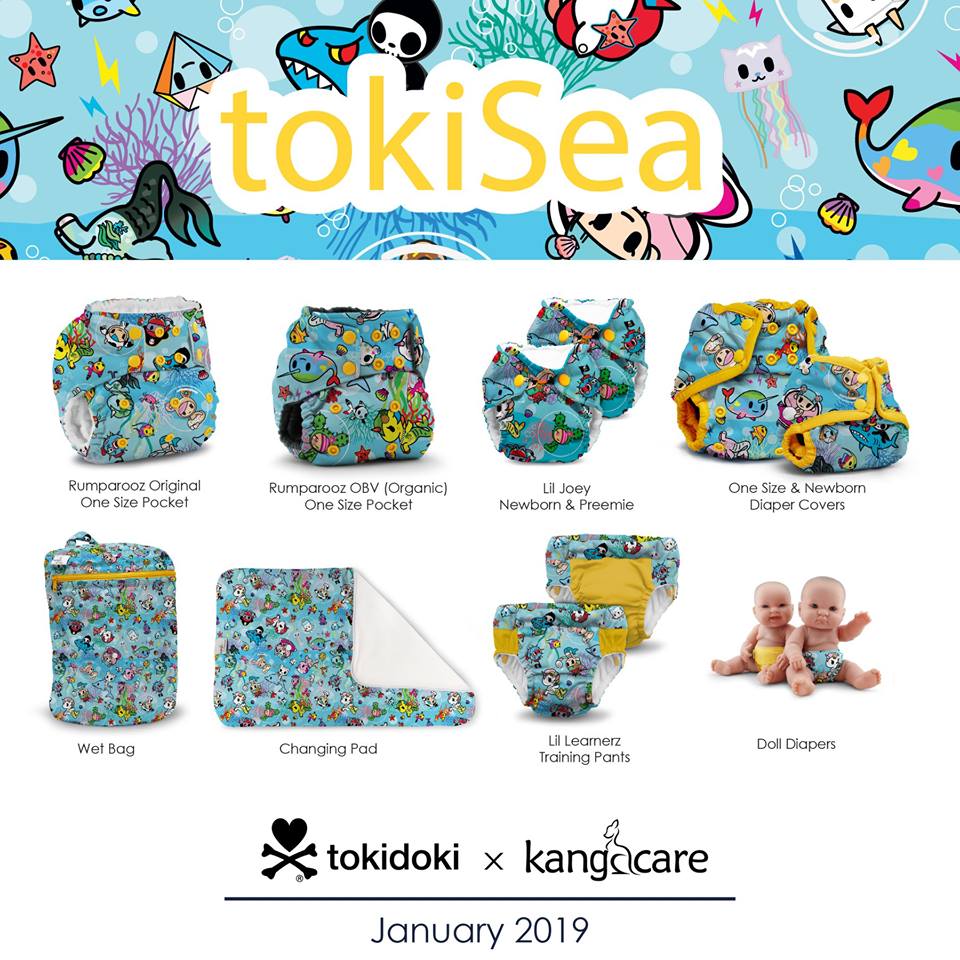 A brand new print from Buttons Diapers: 'Atlas' is available in newborn, onesize and super wraps. We also have some Wildwood and Flourish wraps and wetbags instock too!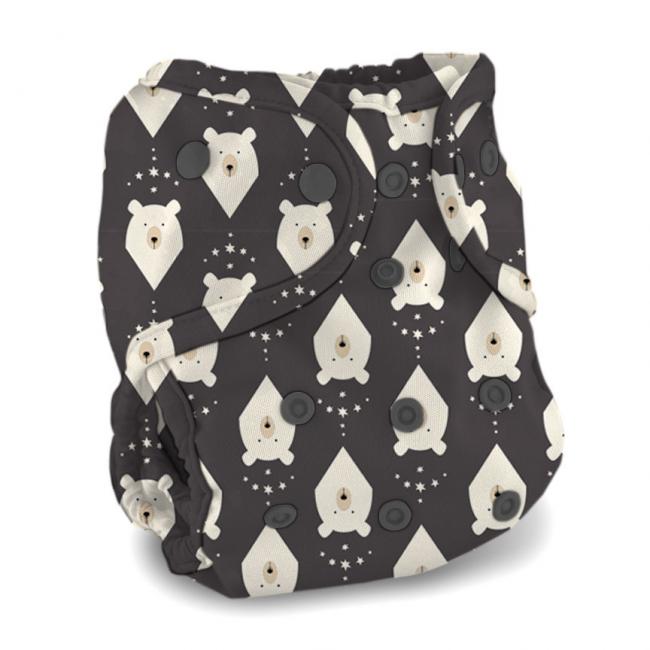 New: A Bug's Life Collection by Bambino Mio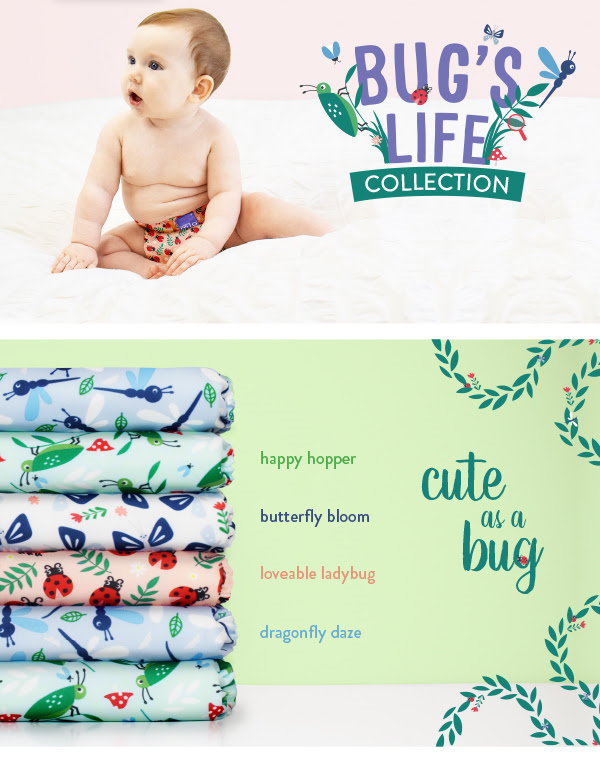 Available in Miosolo, Wraps, Changing Mats and Wet Bags!
We have some archive Tots Bots print Easyfits and PeeNuts at bargain prices! Only £8.99 per PeeNut and £12.99 per Easyfit Star - grab them now while you can - available only while stocks last!

NOW INSTOCK: Lil Monster Reboot by Rumparooz/Kangacare:
Available in Onesize Pocket Nappy, Onesize OBV Pocket Nappy, Lil Joey Newborn AIO Nappy, Onesize and Newborn Wraps, Wet Bags, Changing Mats, Training Pants and Dolls Nappies!
Buy now HERE
3 new prints are now instock from Blueberry:
Ambrosia, Shadows and Socks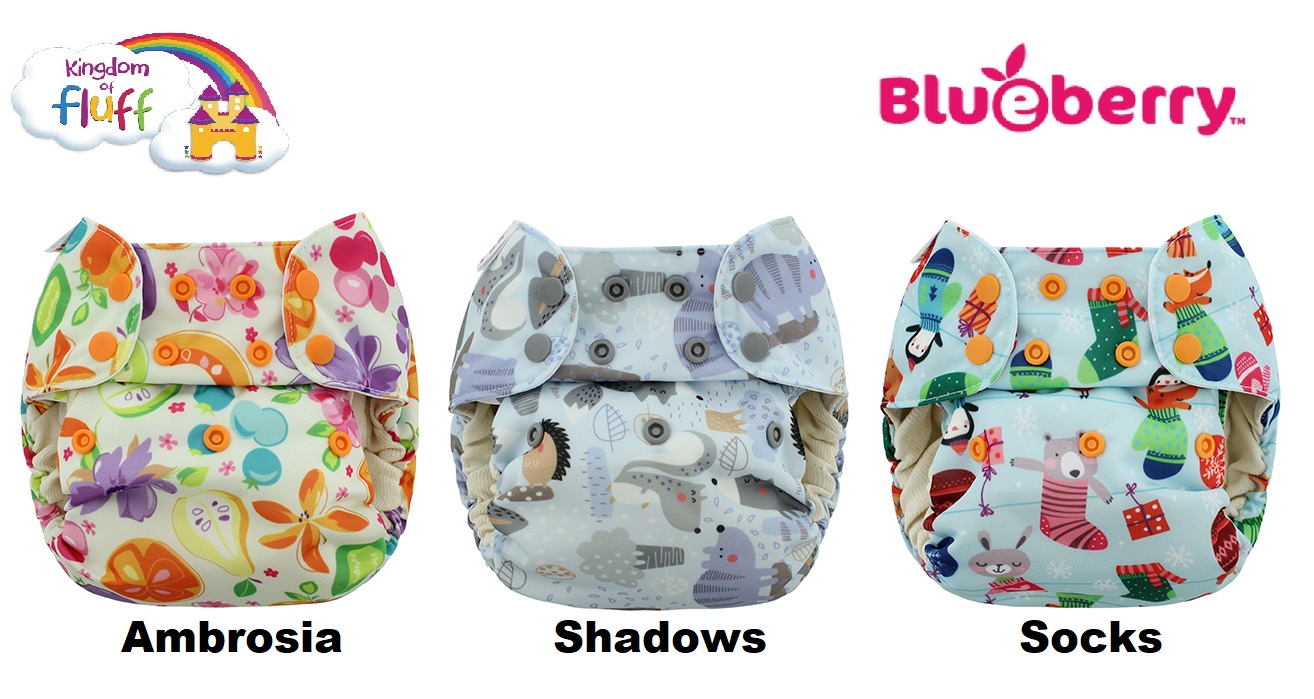 Coming Soon:
More new prints will be on the way very soon . . .
Keep check on our Facebook page for details!
Make sure you follow our Facebook page for up-to-date information and offers!
Don't want to miss all the fluffy news? Then, why not sign up to our email mailing list here