Your one stop shop for cloth nappies & accessories
Welcome to Kingdom of Fluff!
Inside you will find a vast selection of re-usable cloth nappies and accessories, from simple low-cost nappies to luxury embroidered nappies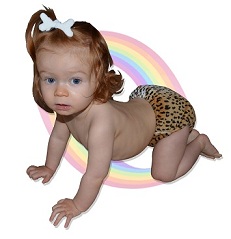 New to cloth nappies?
Not sure where to start?
Don't worry.
Our goal is to provide a re-usable nappy system to suit all tastes and budgets.
Why use cloth nappies?
Cloth nappies are:
kinder to baby
kinder to the environment
kinder to your pocket
For further information, have a look at our Cloth Nappy Advice page
Last Recommended Posting Dates for Christmas:
27 Nov: Operational BFPO's
2 Dec: Africa, Middle East
6 Dec: Asia, Cyprus, Far East, Eastern Europe (excluding Czech Republic, Poland and Slovakia)
7 Dec: Carribean, Central/South America
9 Dec: Australia, Greece, New Zealand, Turkey
13 Dec: Czech Republic, Germany, Italy, Poland
14 Dec: Canada, Finland, Sweden, USA
15 Dec: Austria, Denmark, Iceland, Netherlands, Norway, Portugal, Slovakia, Spain, Switzerland
16 Dec: Belgium, France, Ireland, Luxembourgh
21 Dec: 1st Class, Special Delivery Next Day
22 Dec: Special Delivery Next Day Saturday
For larger UK orders over 2kg in weight:
Collect Plus: 19 Dec (deadline is 10.30am)
My Hermes: 20 Dec (deadline is 10.30am)
Special Offers!
From now until Christmas Eve, we will have a daily deal with up to 20% off different brands/items. Don't miss out, follow our Facebook page for details!
We also have the following fab deals running:
* Up to 25% off Bumgenius (Newborn) Littles V1
20% off toys until 30/11/17 with discount code 'toybox'
30% off Frugi Autumn/Winter 2017 and up to 40% off previous seasons!
20% off selected Close Parent Newborn Nappies
20% off Smart Bottoms Dream Diaper OS AIO
25% off Bambooty Onesize Options AIO's
20% off selected print Wonderoos
25% off Bambooty Easy Dry Daytime AIO's (Size Medium and Large)
25% off selected Bambino Mio swim nappies!
25% off Minky and Pul (block colour) WonderoosUp to 25% off Close Parent Swim Range
25% off Bambooty Easy Onesize AIO's
25% off Dunk n Fluff All-in-two's, fitteds and wraps!25% off Guerilla Fluff All-in-two's and fitteds!30% off Guerilla Fluff wraps!20% off Gen-Y wraps!30% off Panda Pants pocket nappies (including tartan and ruffles!)20% off Fluff and Stuff onesize and sized fitted nappies20% off Goodmama Onesize and Newborn fitteds!30% off Holdens Landing All-in-two's!15% off Peachy Green wraps!
(No codes needed, prices are already reduced on the website for these items!)
You can find all these fab deals, and more, in our Special Offers section
Price-Match
Our Price Match promise means that if you find a product cheaper at another UK retailer, or have a discount code where you can buy it cheaper elsewhere, we will match that lower price or discount, including delivery, and will also give you 10% off your next order. Please see here for further information.
Just Arrived: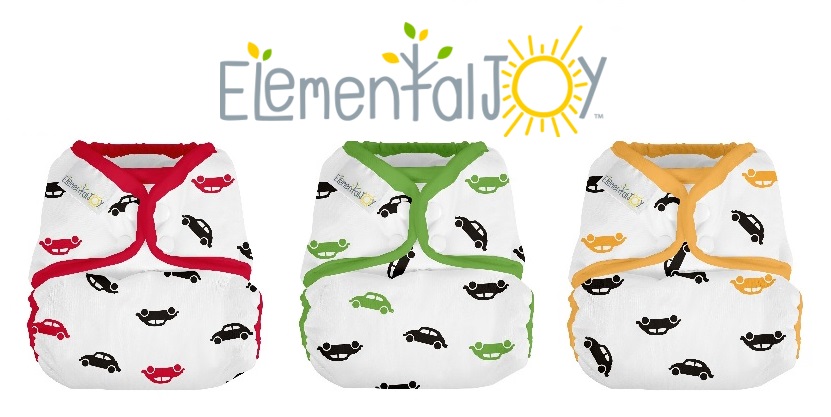 Brand new from Bumgenius: Elemental Joy! Elemental Joy is a new nappy style from Bumgenius, consisting of an economical onesize pocket nappy cover with flat cotton birdseye inserts. Take a look here.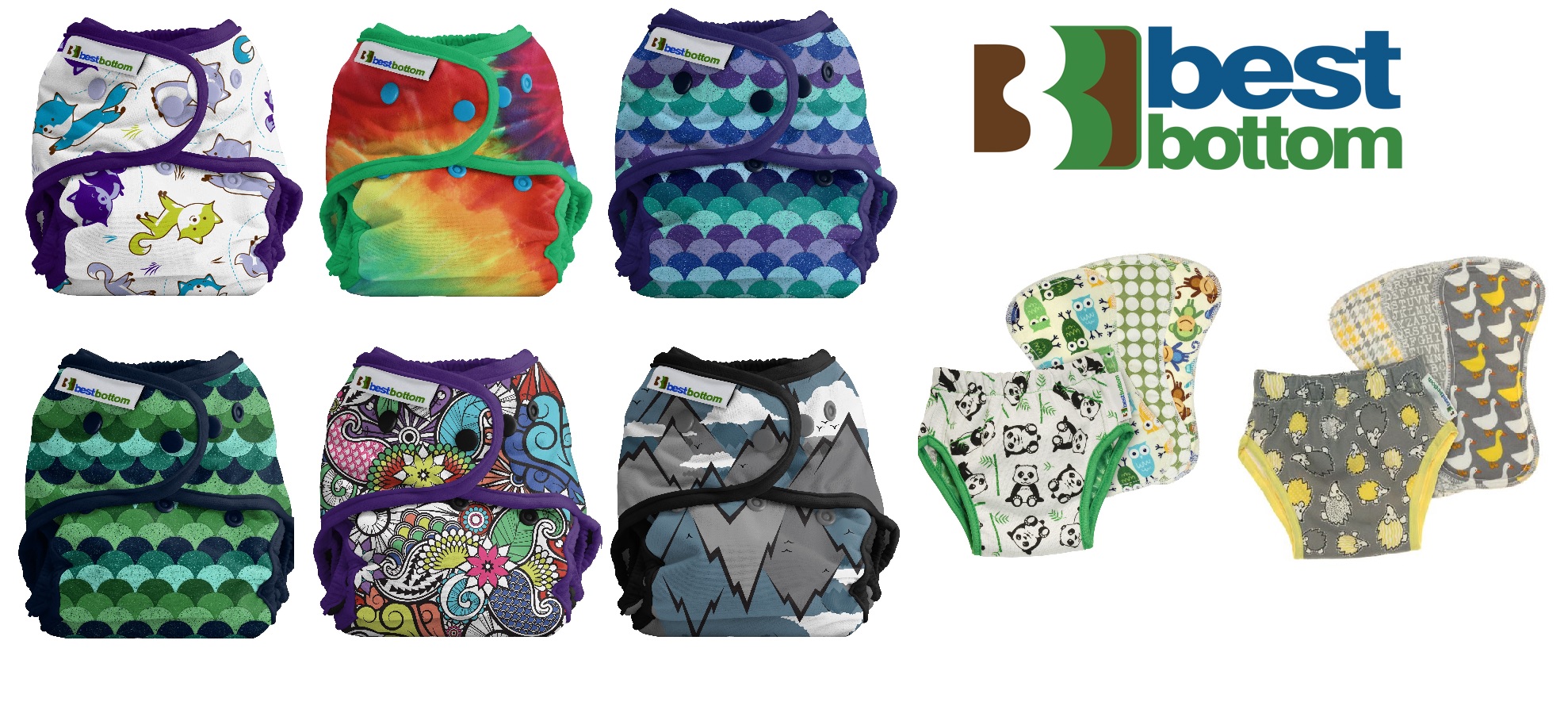 Now instock: Best Bottoms Nappy System! Onesize and Bigger nappy shells with choice of snap-in inserts, plus super-cute potty training kits!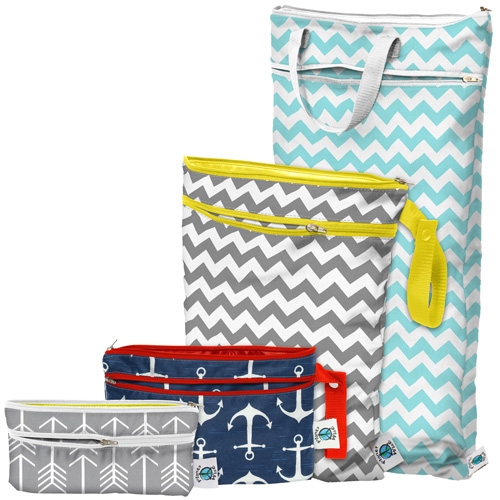 Brand new to Kingdom of Fluff:
Planet Wise wet bags
Instock now in a range of prints, sizes and styles. Take a look here!
Brand new instock: 4 new prints from Blueberry: Space, Pink Butterfly Garden, Unicorns and Whales. Available in Onesize Deluxe Pocket Nappy, Onesize and Newborn Simplex AIO, Onesize Capri Wrap, Training Pants and Wet Bags!
Coming Soon:
3 new prints from Bumgenius are on the way - pre-order now for dispatch when they arrive (expected by 24/11/17). Big Woods, Patchwork and Prairie Flowers: inspired by Little House on the Prairie!
Another 3 new Blueberry prints will also be coming out to us soon: Neverland, Arabian Nights and Sedona!
Plus even more to come!
Make sure you follow our Facebook page for up-to-date information and offers!
Don't want to miss all the fluffy news? Then, why not sign up to our email mailing list here
For any other questions or advice, feel free to Contact Us and we will be more than happy to help. We can also offer free nappy demo's locally, so just ask!
Follow us on Facebook: http://www.facebook.com/?ref=home#!/pages/Kingdom-of-Fluff/108704672483410
And Twitter: @Kingdomfluff