Your one stop shop for cloth nappies & accessories
Welcome to Kingdom of Fluff!
Inside you will find a vast selection of re-usable cloth nappies and accessories, from simple low-cost nappies to luxury embroidered nappies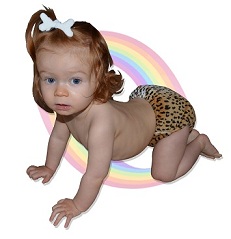 New to cloth nappies?
Not sure where to start?
Don't worry.
Our goal is to provide a re-usable nappy system to suit all tastes and budgets.
Why use cloth nappies?
Cloth nappies are:
kinder to baby
kinder to the environment
kinder to your pocket
For further information, have a look at our Cloth Nappy Advice page
Special Offers!
We have the following fab deals running:
* NEW * 20% off toys until 16/10/17 with discount code 'toybox'
* NEW * Up to 25% off Frugi Autumn 17 Drop 1 and 2 Collections
* NEW* 20% off selected Close Parent Newborn Nappies
20% off Smart Bottoms Dream Diaper OS AIO
25% off Bambooty Onesize Options AIO's
20% off selected print Wonderoos
25% off Bambooty Easy Dry Daytime AIO's (Size Medium and Large)
25% off selected Bambino Mio swim nappies!
25% off Minky and Pul (block colour) WonderoosUp to 25% off Close Parent Swim Range
25% off Bambooty Easy Onesize AIO's
25% off Dunk n Fluff All-in-two's, fitteds and wraps!25% off Guerilla Fluff All-in-two's and fitteds!30% off Guerilla Fluff wraps!20% off Gen-Y wraps!30% off Panda Pants pocket nappies (including tartan and ruffles!)20% off Weenotions wraps20% off Fluff and Stuff onesize and sized fitted nappies20% off Goodmama Onesize and Newborn fitteds!40% off LLS day fitteds!30% off Holdens Landing All-in-two's!15% off Peachy Green AIOs and wraps!
(No codes needed, prices are already reduced on the website for these items!)
You can find all these fab deals, and more, in our Special Offers section
Price-Match
Our Price Match promise means that if you find a product cheaper at another UK retailer, or have a discount code where you can buy it cheaper elsewhere, we will match that lower price or discount, including delivery, and will also give you 10% off your next order. Please see here for further information.
Just Arrived: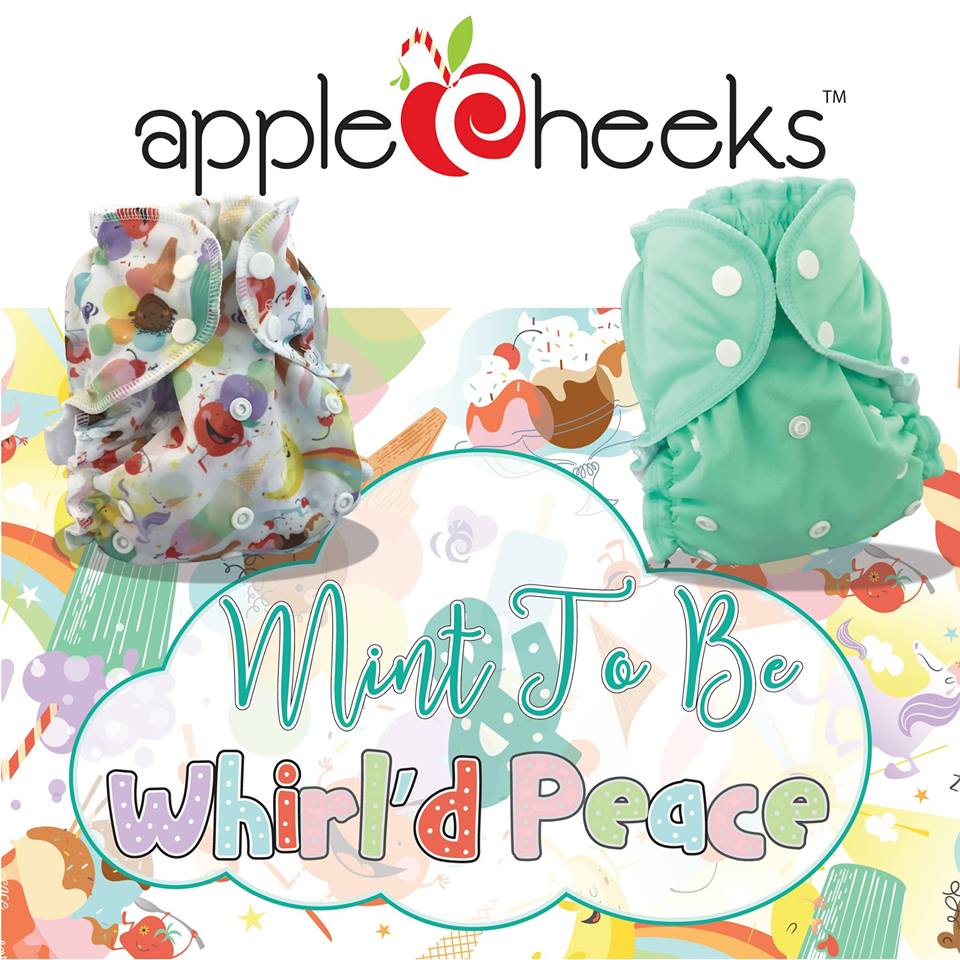 A new colour and print have arrived from Applecheeks: Whirl'd Peace and Mint to Be.
Plus we also have some stock of the new Size 4 covers and XL 3ply bamboo inserts.
Bambino Mio Great Britain is now instock in Miosolo, Wraps, 2-piece Kits and Wet Bags!
More goodies have just arrived from Sheepish Grins! Lanolins, wool washes, washy wafers, wipe solutions and skincare in a range of amazing scents.
Coming Soon:
More Blueberry prints are on the way: unicorns, space, whales and pink butterflies! Expected by 24th October :)
Also on the way: the new Care a Lot print from Rumparooz/Kangacare . . . if you are a Care Bears fan then you will not want to miss this!
Plus 2 new brands to Kingdom of Fluff . . . watch this space!
Make sure you follow our Facebook page for up-to-date information and offers!
Don't want to miss all the fluffy news? Then, why not sign up to our email mailing list here
For any other questions or advice, feel free to Contact Us and we will be more than happy to help. We can also offer free nappy demo's locally, so just ask!
Follow us on Facebook: http://www.facebook.com/?ref=home#!/pages/Kingdom-of-Fluff/108704672483410
And Twitter: @Kingdomfluff