Your one stop shop for cloth nappies & accessories
Welcome to Kingdom of Fluff!
Inside you will find a vast selection of re-usable cloth nappies and accessories, from simple low-cost nappies to luxury embroidered nappies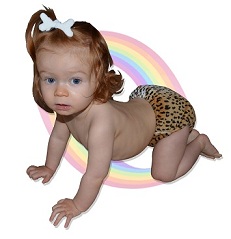 New to cloth nappies?
Not sure where to start?
Don't worry.
Our goal is to provide a re-usable nappy system to suit all tastes and budgets.
Why use cloth nappies?
Cloth nappies are:
kinder to baby
kinder to the environment
kinder to your pocket
For further information, have a look at our Cloth Nappy Advice page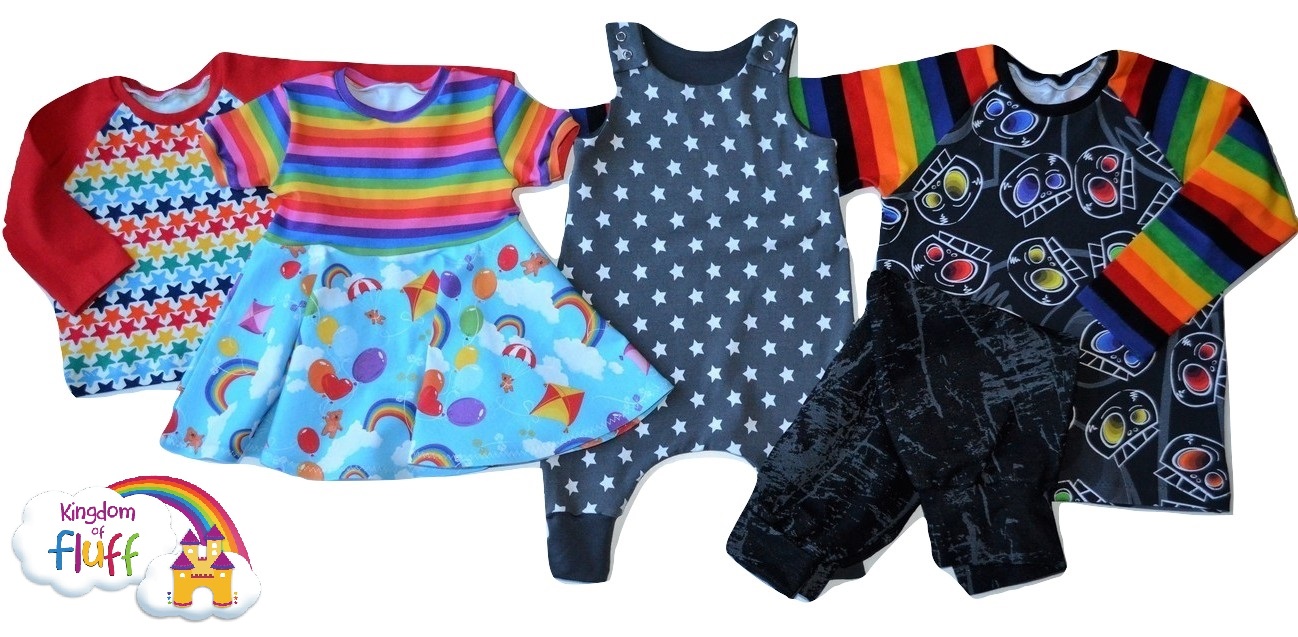 Did you know, we also sell hand-made clothing for your little ones? Check out our instock range here
Price-Match
Our Price Match promise means that if you find a product cheaper at another UK retailer, or have a discount code where you can buy it cheaper elsewhere, we will match that lower price or discount, including delivery, and will also give you 10% off your next order. Please see here for further information.
Special Offers:
We have just added lots of stock into our Clearance Section: nappies, wraps, wet bags and more - take a look here More to be added soon!
Just Arrived:
More fantastic new prints from Blueberry have just arrived, and are now available to buy on the website: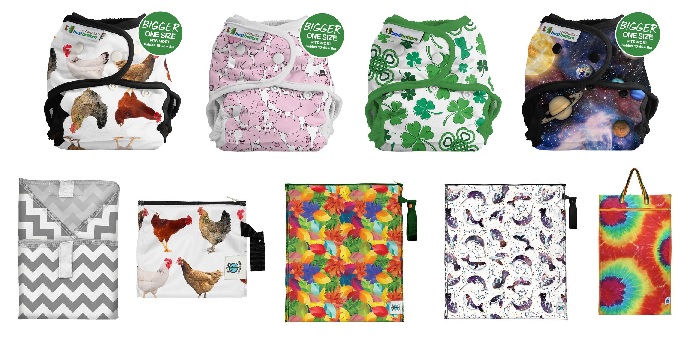 More Best Bottoms onesize and bigger sized wraps have arrived, alongside some Planetwise Lite Wet Bags and Reusable Sandwich/Snack wraps
A small bundle of fleece soakers have been added to stock: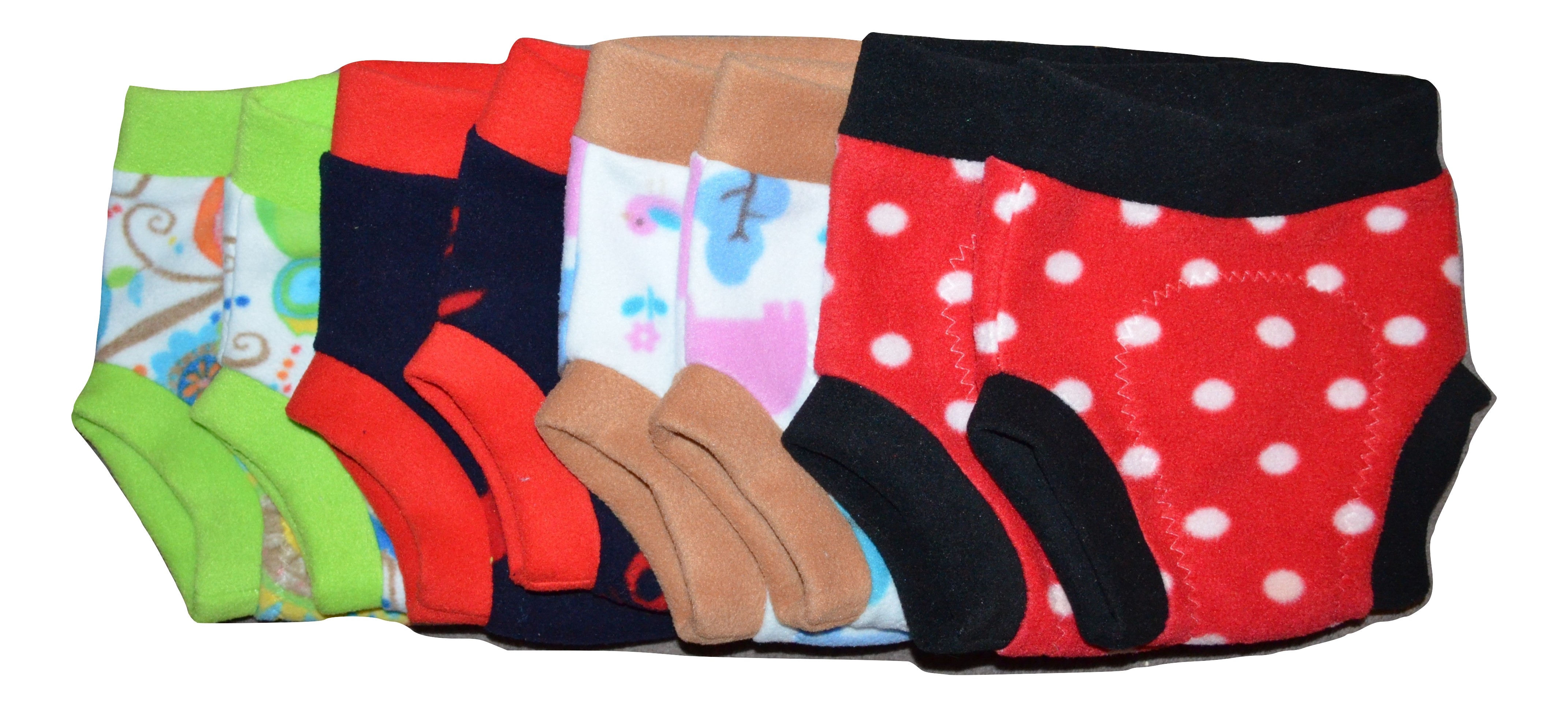 Hand-made right here at KoF HQ, these ones are size Large and Extra Large, and we hope to be adding more soon! Looking for a size we don't have? Just ask, we might be able to do a custom order for you!
Brand new instock: 4 new prints from Close Parent!
Charles & Erin Lala & Bugsy Oswald & Bo Ticky & Bert
Available in Pop-in bamboo onesize nappies (all prints) and newborn nappies (Oswald & Ticky only)
PLUS spend £30 or more on Close Parent products and receive a free Herman or Edie Monster shopping bag!*
* order must include at least £30 of Close Parent products to qualify
* bag must be added to your order to receive it (you can find it here)
* free bag will be chosen at random, either Edie or Herman print
* available until 30/04/18, while stocks last
Coming Soon:
More Alva onesize nappies are expected soon, plus a new brand to KoF . . . keep check on our Facebook page for details!
Make sure you follow our Facebook page for up-to-date information and offers!
Don't want to miss all the fluffy news? Then, why not sign up to our email mailing list here
For any other questions or advice, feel free to Contact Us and we will be more than happy to help. We can also offer free nappy demo's locally, so just ask!
Follow us on Facebook: http://www.facebook.com/?ref=home#!/pages/Kingdom-of-Fluff/108704672483410
And Twitter: @Kingdomfluff